Adventure Camp about the Enviroment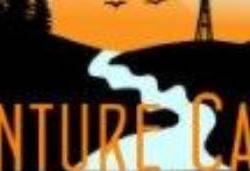 Adventure Camp (ACE CAMP) that is hosted by Nebraska's Natural Resources District will be June 11- 14 2017 at the State 4-H Camp in Halsey NE. The camp is for 6th-8th graders. The camp cost is $190.00 and the registration form is due by Friday, May 26th, 2017.
***Check with your local NRD about receiving a scholarship to attend the camp.  You must reside in the district where you are applying for a scholarship!
Click on the downloadable brochure to print off the registration form!
To apply for the schoarship through the NRD, you must return you application by May 12, 2017 to the MRNRD!!!