"SOUTHWEST NEBRASKA'S WATER LEADER"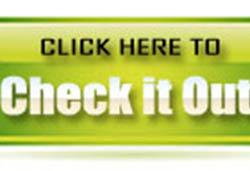 Monday, November 16, 2015
The Middle Republican NRD has been very busy making changes to their district the last few months.  These changes have been rewarding but yet challenging at the same time while trying to reflect all of their goals and objectives. They recently adopted their 2015-2016 Fiscal Year's Budget at their September Board meeting.  The set the Mill Levy at 0.031846 and the Occupation Tax amount per acre at $10.00.  The new fiscal budget will highlight new projects as well.
 One of the new projects will be working with the Frenchman Valley Irrigation District in Culbertson, NE. The MRNRD is currently working on an agreement with the Frenchman Valley Irrigation District (FVID) to use their irrigation delivery system to study the effects and benefits of recharging groundwater. While they will be delivering water to those irrigators requesting it, the MRNRD and FVID will be gathering and collecting data to quantify the recharge benefit. 
At the September Board meeting the Board of Directors voted to have the MRNRD board be elected by voting Districts within the MRNRD boundaries.  This means there will be districts broke out into six districts with 2 board members in each of them and one board member to be elected at large.